Please click here for my first leg of travel in Winnipeg, MB.
From Calgary Airport I met up with Florence Rayray, my 3rd cousin, I think. We proceeded to Banff National Park. We took the gondola on the way to the top of the hill overlooking the national park.
From the park, we went to downtown Banff and celebrated Canada Day.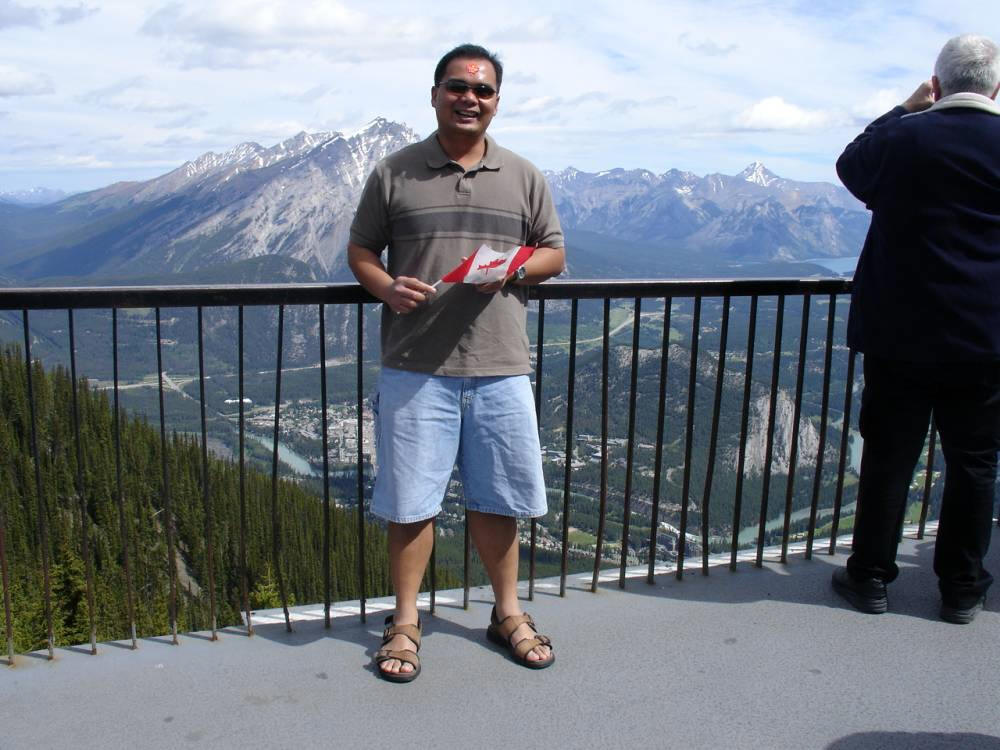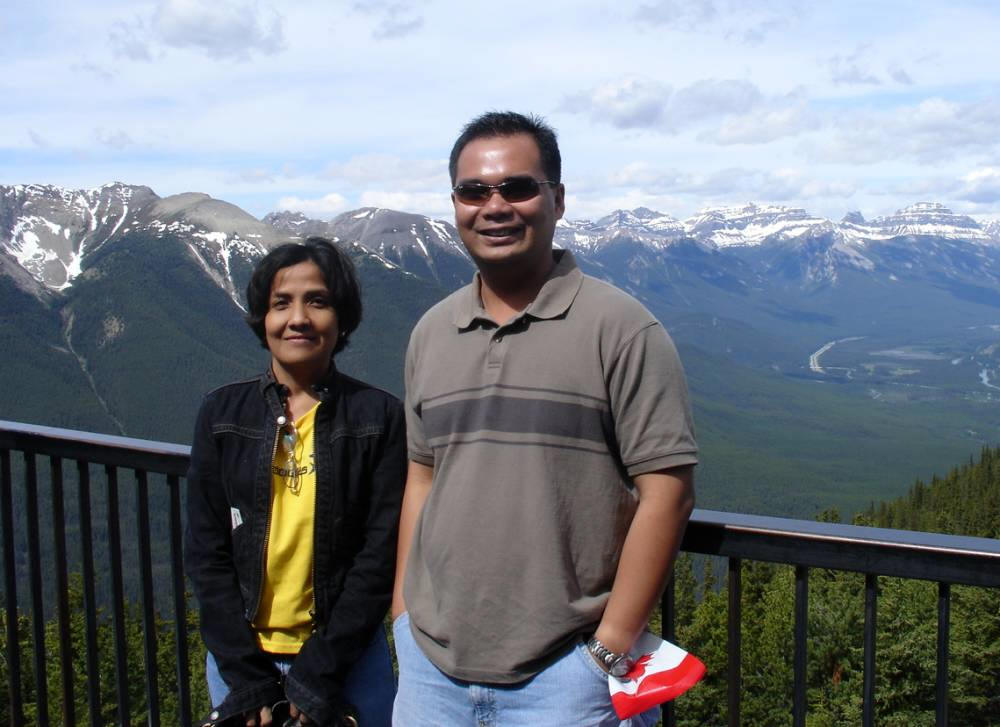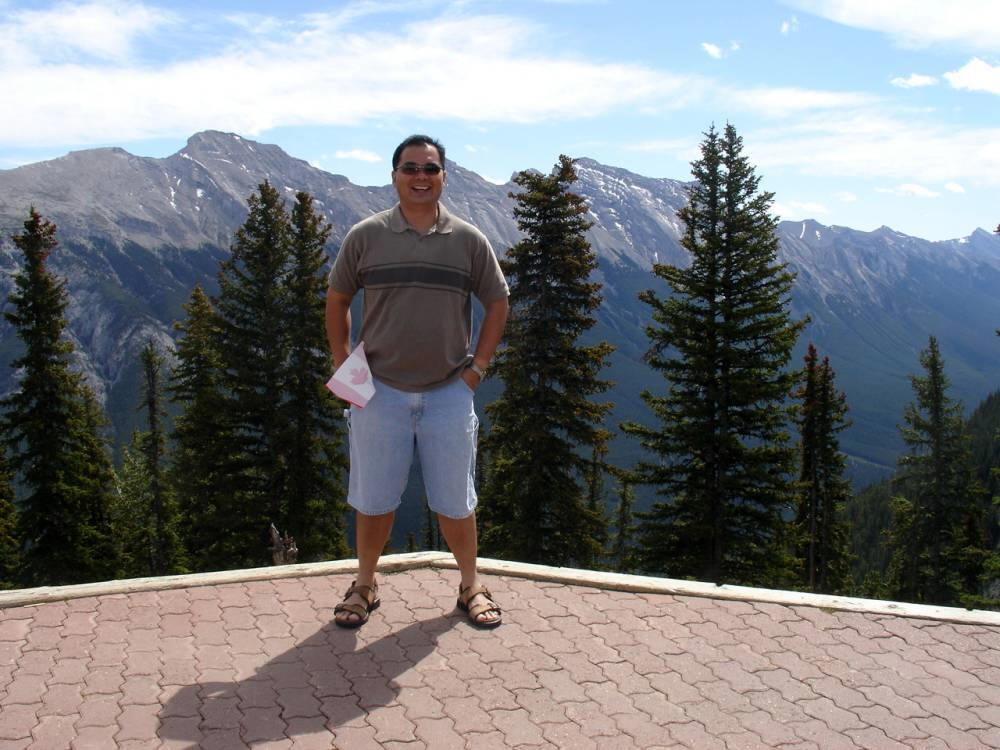 From Banff, we passed by Calgary Olympic Park. Went to downtown Calgary and visited the Calgary Tower. It was the smaller version of Toronto's CN Tower with the same highlight - the glass floor where you can stand on it and had the feeling of floating/falling.
Following day, July 2, went to Mewata Armory, Calgary Science Center, had lunch with one of PTG's techs - Richard Bishop and his wife.
After lunch, went to Stampede Park which was being prepared for the annual Calgary Stampede which was like a Mardi Gras, 1 week of partying all through out night and day.