After I missed my Atlanta flight on May 30, I saw to it that I was at the gate 30 mins prior to departure. Lo and behold, I saw Vesna Scantamburlo near beside the gate and we were laughing of the coincidence.

From the airport, I took the MARTA subway and got off at Peachtree station. Round trip fare was US$4.00 which was really tourist friendly price. When I got off at Peachtree with a map on my right hand, looking a little lost, a tourist ambassador approached me and re-directed me to the tourist spots. I was very impressed that Atlanta had a program for tourists noting that the city boasted of the busiest airport in the world, headquarters of CNN and Coca-Cola, and the city had the largest aquarium in the world.

From the station, I passed through the Centennial Olympic Park then to CNN headquarters for a tour. The fun part was at the World of Coca-Cola which was just 2 blocks away from CNN.

The Coke center gave us a glimpse of how Coke evolved through the years and how it became an icon. At the end of the tour, we were challenged to taste the 60 flavors of Coca-Cola, which were all for free. The guide though gave a special 5 star thumbs up taste for "Beverly" soda which was the nastiest soda I ever tasted! I do not know how the Italians handled the taste of Beverly.

.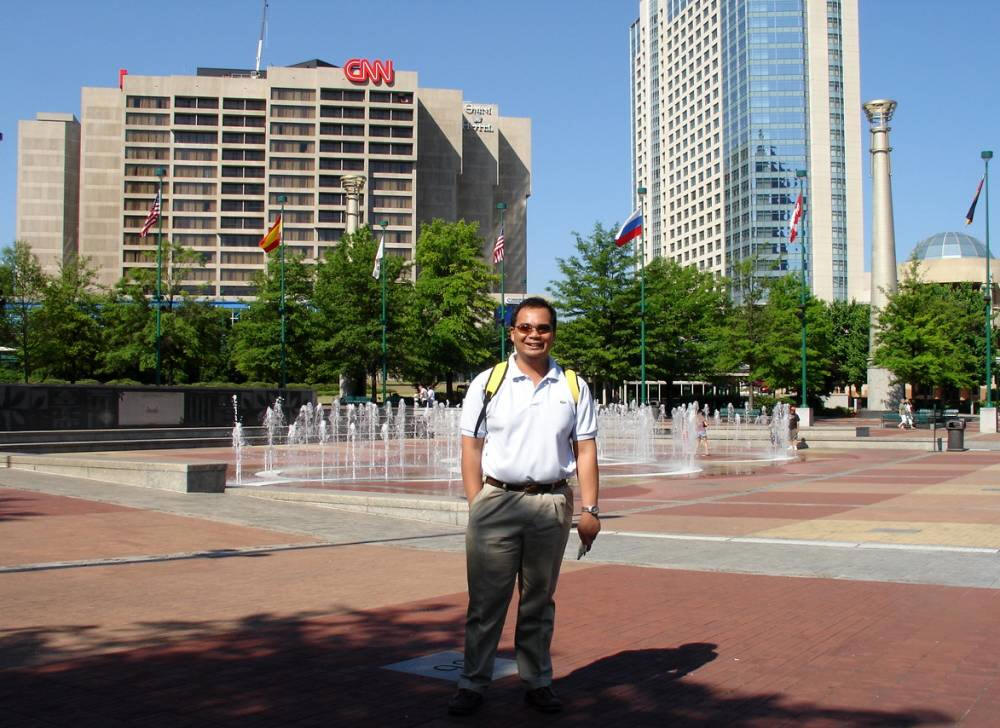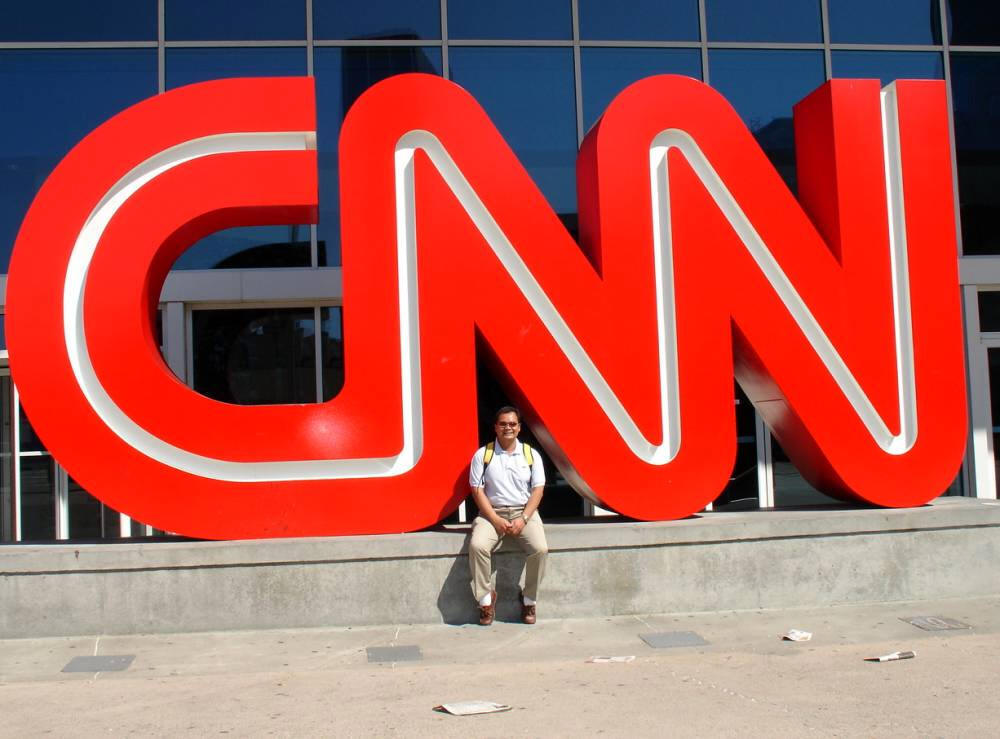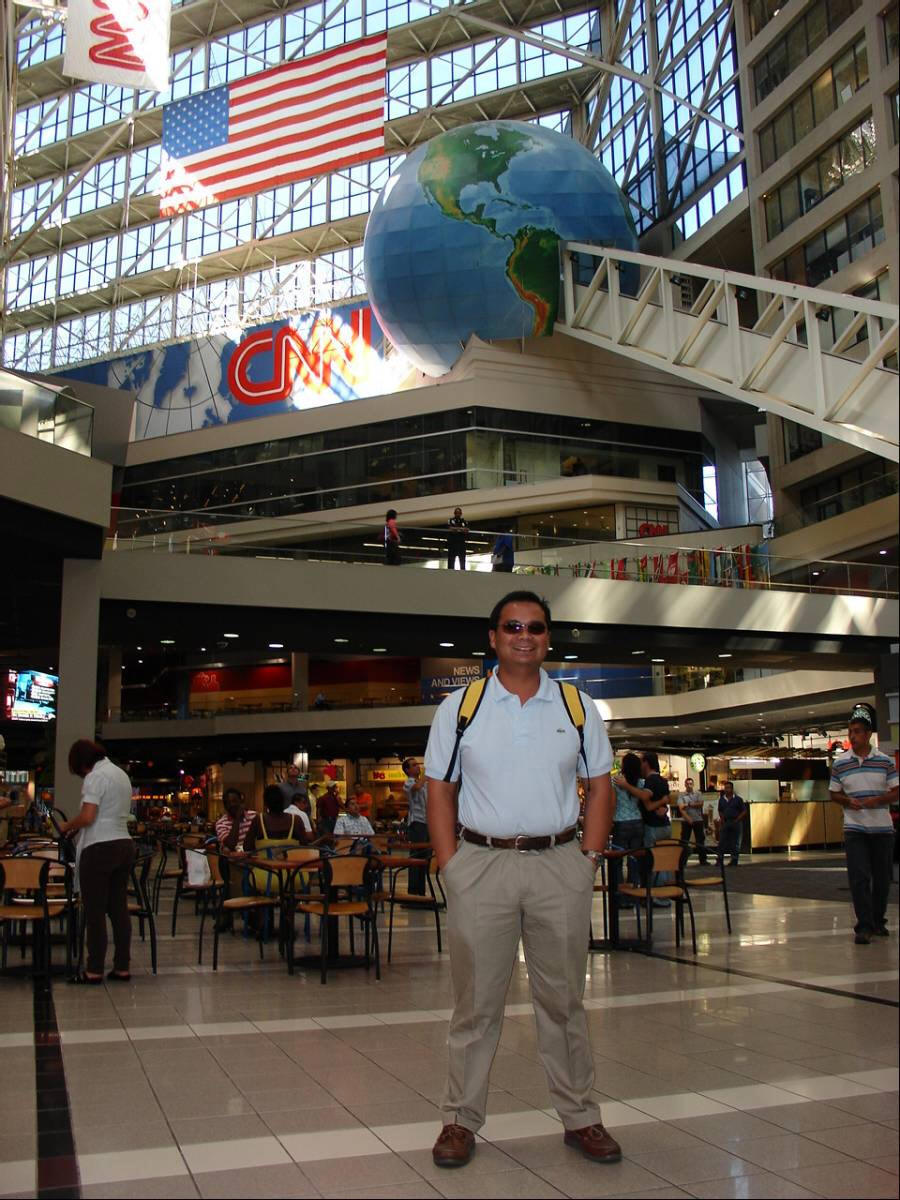 Also, the tour provided a freshly bottled 8 oz coke as a souvenir. However, I did not have a checked-in bag and the bottle would not have passed through airport security. The guide just took a picture of me holding the bottle.

Coke was invented by John Pemberton, a druggist in Columbus, Georgia. Ironically, John Pemberton was a a drug addict and invented Coke as an alternative to the prohibited drugs.

Beside the Coca-Cola center was the Georgia Aquarium, the largest aquarium in the world. I did not go inside the aquarium anymore because the tour would have lasted about 3 hours and I had a flight to catch back to Toronto.

Atlanta was very clean, tourist friendly and it was worth the trip. I highly recommend a visit to the city.